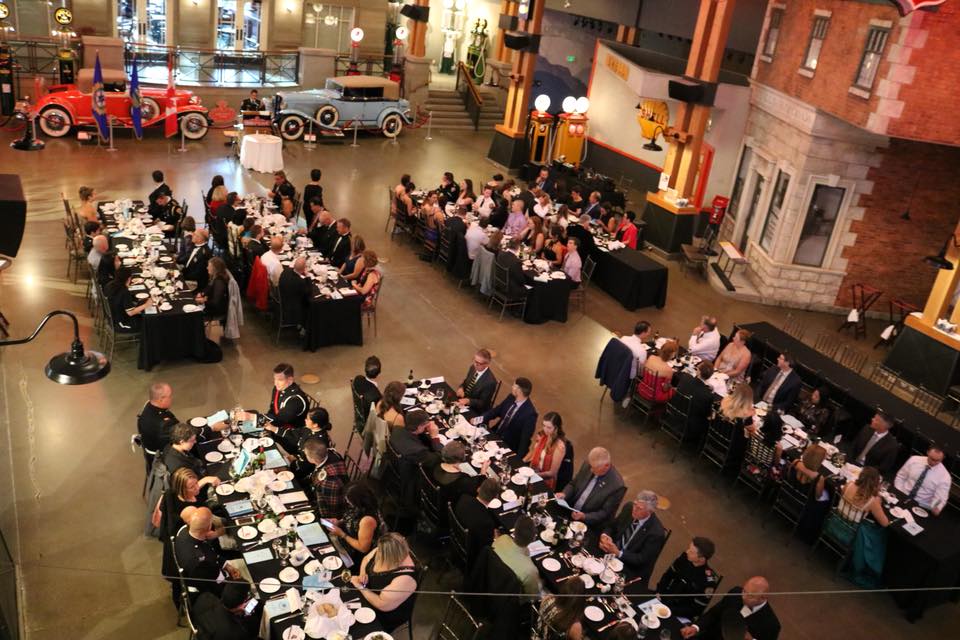 EMS Foundation Gala
Ticket and event information to be announced.
The 2020 EMS Foundation Gala has been postponed due to COVID-19. We will update the information as it becomes available. 
The Emergency Medical Services Foundation (EMSF) is the oldest Foundation of its kind in Canada.
In Support of these initiatives, the EMS Foundation is proud to announce the Third annual EMS Gala. The Gala will be held at the conclusion of National Paramedic Services Week 2020. Attendance is targeted to front-line Paramedics, EMS leadership, key stakeholders & sponsors.
The format will include an EMS Honour Guard march with the EMS Colors and pipers, short speeches by key AHS leadership and stakeholders, seated dining, presentations celebrating a narrative of EMS success and dancing. Our theme this year is celebrating and remembering; promoting a Provincial EMS memorial and celebrating the great work EMS practitioners do each and every day.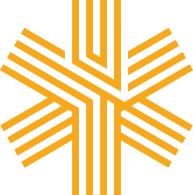 Learn how you can support EMS Foundation through donation, events, or volunteering.