The EMS Foundation supports several community-centered programs that promote safety, raise awareness of Paramedics and provide comfort to our patients.
The Capsule of Life program provides essential, time-critical medical and contact information to Paramedics in emergencies.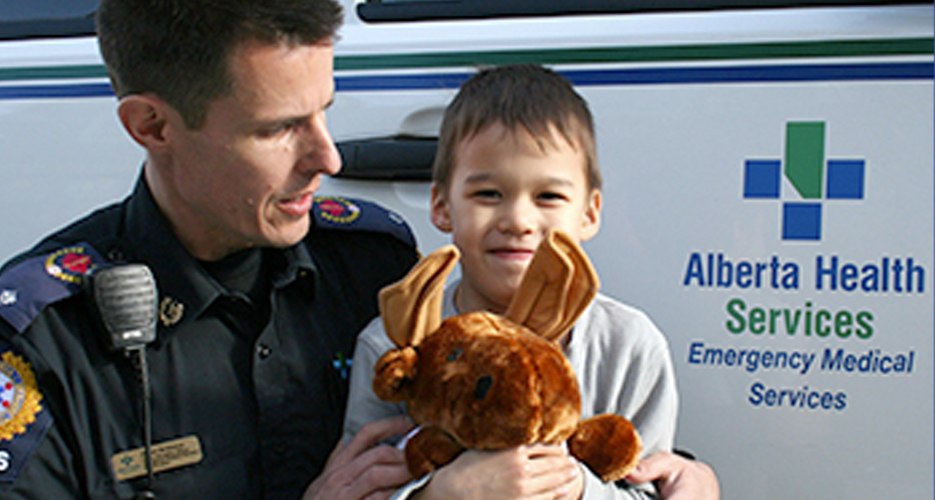 Project Smile supplies plush Medic Moose toys to our smallest patients, providing a comforting hug in a time of crisis.
The Young Heroes program is aimed at 5-8 year olds to teach them when about the proper use of 911.
Choices is a Paramedic-delivered education program for school-aged children focused on smart decision making.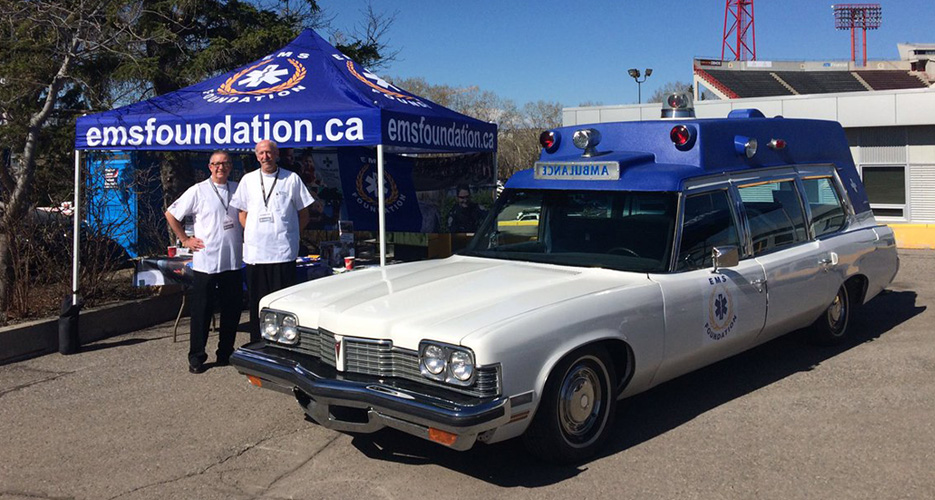 The EMS Foundation recognizes the importance of the individuals and programs that form the base on which present care delivery is built.
Learn how you can support EMS Foundation through donation, events, or volunteering.