Vision, Mission, & Values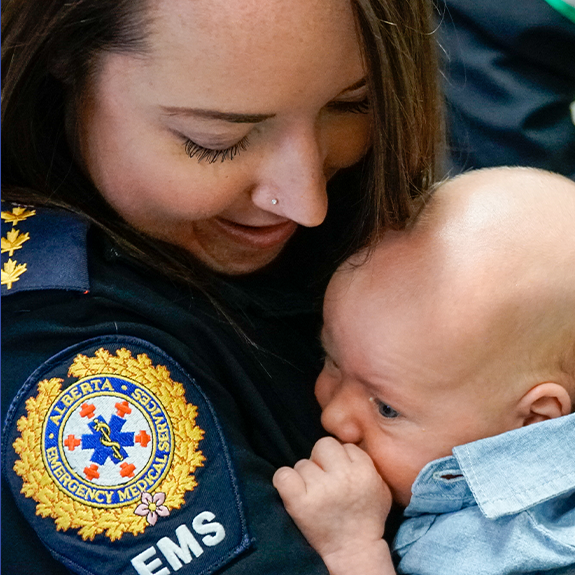 Our Vision: Enhancing paramedic care for Albertans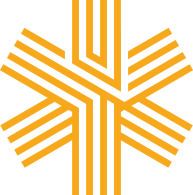 The Emergency Medical Services (EMS) Foundation is a charitable organization enhancing excellence in paramedic care by:
Supporting innovation and research
Supporting paramedic wellness
Providing community focused programs
We treat all stakeholders with dignity and respect.
We are ethical, accountable and transparent.
We embrace diversity and innovation.
We make a difference through collaboration.
We are committed to sustainable programs.
Learn how you can support EMS Foundation through donation, events, or volunteering.