The EMS Foundation supports several community focused programs which promote safety, raise awareness of Paramedics, and provide comfort to our patients.
The Capsule of Life is a tool which provides paramedics timely access to their patient's pertinent medical and contact information in an emergency.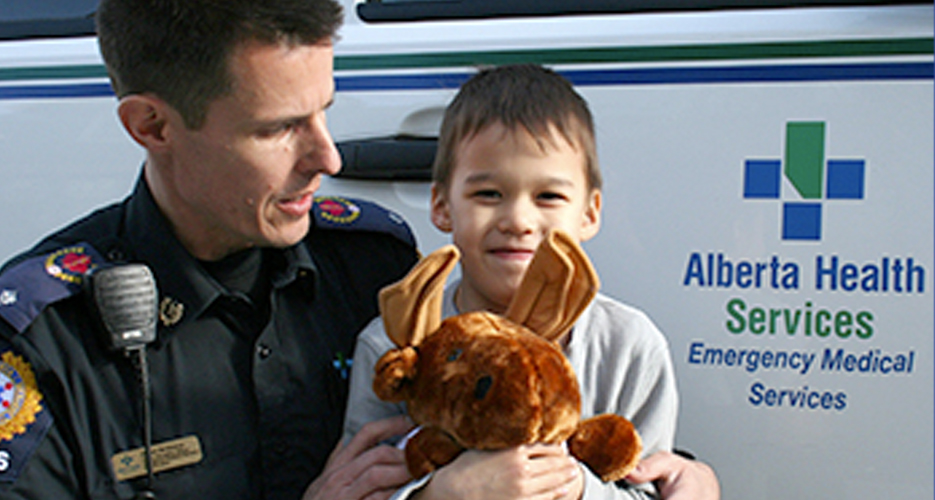 Project Smile provides plush Medic Moose toys to our youngest patients. These huggable Moose provide comfort for a child during an emergency.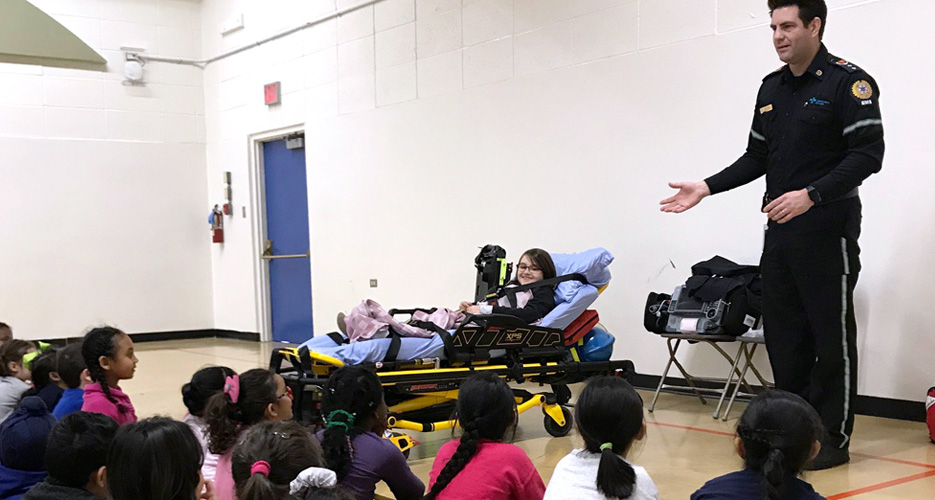 The Young Heroes program is aimed at youth under 12. It teaches them about what to do in an emergency and the proper use of 9-1-1.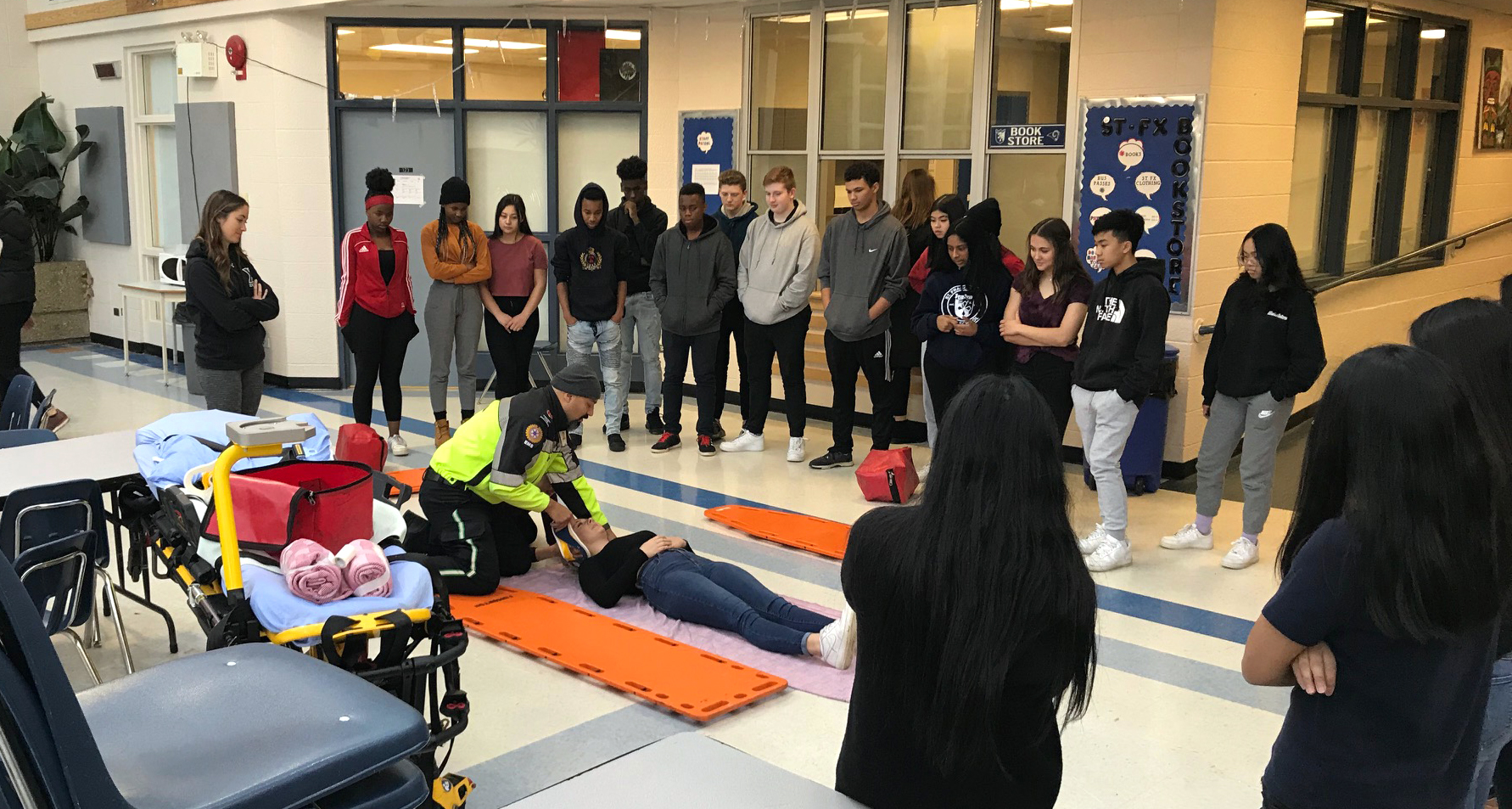 CHOICES is a paramedic led injury prevention program designed for grade nine students. It provides students straight forward, fact-based information drawn from real-world examples which helps them make safe decisions and better choices as they navigate early adulthood.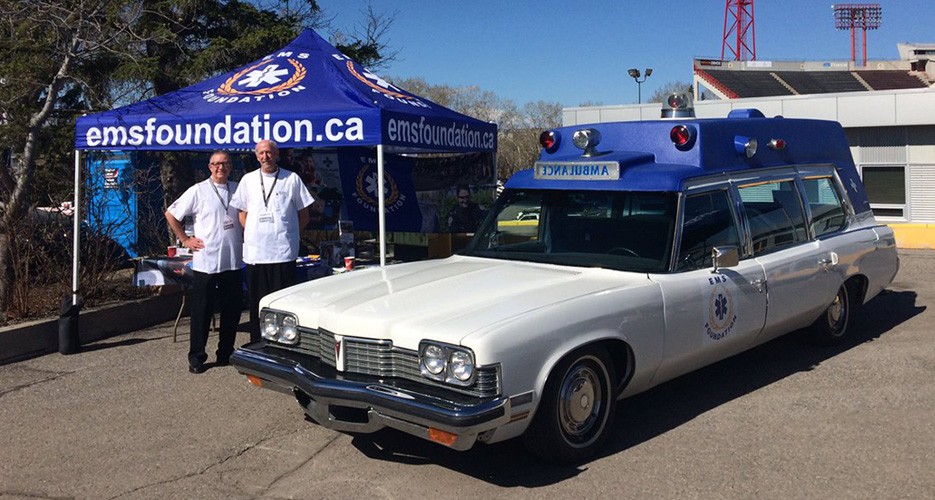 The EMS Foundation recognizes the importance of the individuals and programs that form the base on which present care delivery is built.
Learn how you can support EMS Foundation through donation, events, or volunteering.