Donate to EMS Foundation Online
Donate In Person
Call 403-955-9520 to set up an appointment with one of our Fund Development staff.
Donate By Mail
Send your cheque, or money order to #70, 2626 Country Hills Blvd NE, T3N 1A7 (Please do not mail cash.) Include your mailing address so we can send you a tax receipt.
Donate By Phone
Call 403-955-9520 for information on using your credit card.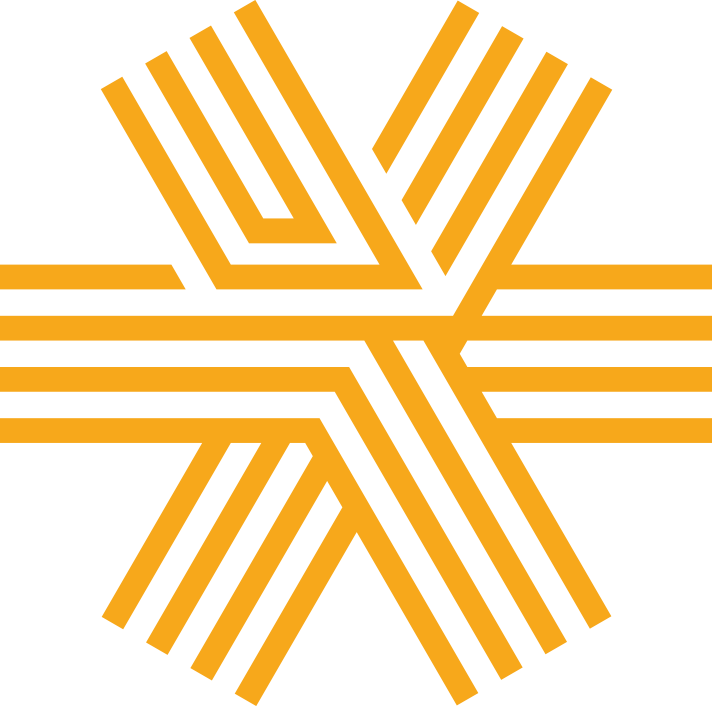 Caring for Albertans
Emergency Medical Services (EMS) Foundation is a registered charity, separate from Emergency Medical Services. Funds raised by EMS Foundation through the generosity of our donors do not replace Emergency Medical Services' core funding, but rather enhance care, advance paramedical research, practice and training, and provide patient and community-focused programs. Specifically, funds raised through EMS Foundation support EMS innovation and research, Paramedic wellness and provide community focused programs.
Considering supporting the EMS Foundation today! There are many ways to make a difference.
Please help us by making a donation. Every donation, small or large, increases EMS Foundation's ability to achieve our mission. There are many ways to make a tax receipted general donation to EMS Foundation:
As little as $10 per month can help to support EMS Foundation! By making a monthly gift through EMS Foundation's Monthly Giving Program, you are able to divide your total annual gift into 12 equal monthly donations. Choosing the Monthly Giving Program not only helps you to budget by spreading out your charitable donation but also helps us in forecasting our cash flow so we can determine in advance the work we can support. To join EMS Foundation's Monthly Giving Program, please visit www.canadahelps.org or complete the Monthly Giving Authorization Form and mail or fax it back to us.
You no longer need to write numerous cheques and track tax receipts throughout the year. On the first banking day of each month, a payment, in the monthly amount you choose, is made from your VISA or MasterCard. We do the transfers for you and provide you with one receipt at year-end for your total annual giving.
Of course, should circumstances change, you may at anytime revise or cancel your monthly donation amount by simply contacting EMS Foundation.
A planned gift allows you to contribute to EMS Foundation without affecting current financial circumstances, and often involves the use of financial or legal instruments such as wills, life insurance policies, endowments and trusts. They may also include immediate gifts of cash, property, listed securities and other types of assets.
Donors who choose to leave a gift to EMS Foundation can be assured it will be a legacy; planned gifts will be secured in an endowment fund. The interest from the fund will be used each year to achieve the objectives of the foundation.
How do I leave a gift to EMS Foundation in my will?
Many people set aside a certain dollar amount, others leave a percentage of their estate, or any assets left after their family has been provided for.
Do I tell EMS Foundation that I have left a gift in my will?
That is up to you. We would like to know in advance so we can thank you for your generosity. Please contact EMS Foundation at 403-955-9550 or [email protected]
Who can help me arrange for a planned gift?
A professional advisor such as a financial or estate planner, lawyer, accountant or trust officer will help you take advantage of tax benefits of planned gifts and help ensure you are getting the maximum tax and legal advantages allowed for your gift.
Memorial and Tribute Gifts
You may wish to honour the memory of a friend or relative by making a memorial donation in their name. EMS Foundation will notify the family that you have made a gift, but will not specify the amount. Please see the Memorial Donation Form for more information.
Gifts can also be made in recognition of a special occasion such as a graduation, birthday or marriage. EMS Foundation will forward congratulations to the honoree to let them know you thought of them in this special way. Please see the Tribute Donation Form for more information.
A gift-in-kind receipt can be issued for any tangible gift to EMS Foundation. For example, if you donated a specific item for an EMS Foundation auction, you would attach an invoice showing its value and you would receive a tax receipt for that amount.
Gift-in-kind receipts cannot be issued for services. Please contact EMS Foundation for more information about donations of services.
Many donors, especially those making legacy gifts, want their gift to be preserved and used long after their passing, thereby creating a lasting testimony and to assure support for their area of interest. This is often achieved through the establishment of an endowment fund.
Endowment funds are important to EMS Foundation as they provide long-term financial funding to ensure the continuation of our work. Typically, the capital of the endowment remains untouched, and only the income generated from the fund is used to support ongoing programs and services.
Endowment funds are also useful as they can be funded with almost any type of gift including outright gifts of cash or property, bequests, residual interest of a charitable remainder trust, proceeds of life insurance policies or even retirement funds designated for EMS Foundation.
EMS Foundation is grateful to all our donors for their generous contributions. With every donation, we are able to provide more safety and illness prevention programs as well as advances in paramedical research, practice and training.
Learn more about how EMS supports paramedics and Albertans through our programs.